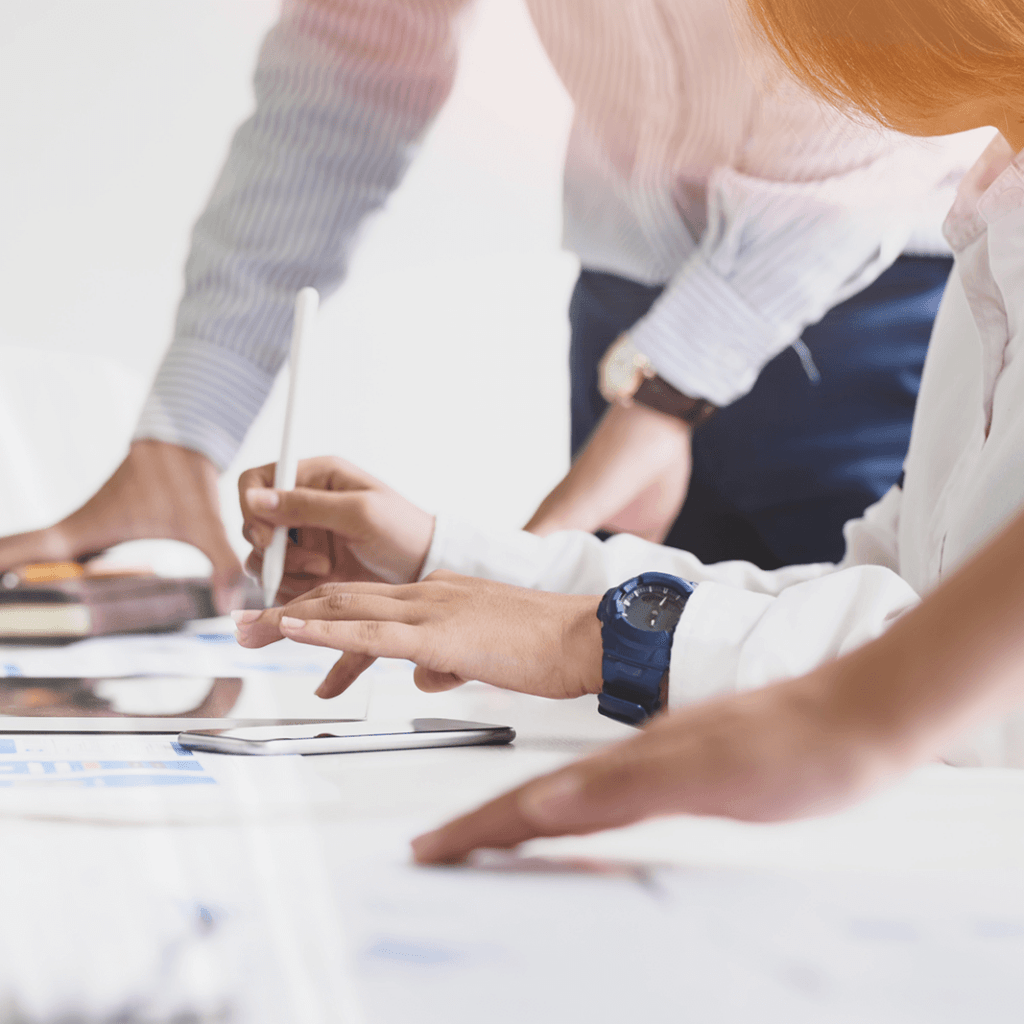 In a global economy where borders fade and cross border activities gain altitude and even become paramount, entrepreneurship invites for a holistic and open approach towards company formation. Many international businesses therefore 'shop' for the most appropriate forum to incorporate their business. Delaware, with its stable, and favorable company laws and efficient tax friendly environment, is one of the pioneers of company formation for foreigners.
To accommodate entrepreneurs with answers to their most pressing and urgent questions on Delaware Company Formations, Legal Floris LLC and Equation CS prepared this website. The contents are for information purposes only and professional advice on company formation considers both the laws in Delaware, as well as those in the home country of the beneficial owner of the company in formation.
Equation CS is a licensed corporate service provider located in Cyprus. From its office in Nicosia, Equation CS offers a global clientele tax advisory services as well as administrative and company formation services in a broad range of onshore and offshore jurisdictions. Legal Floris LLC is an international legal and financial consultancy firm, delivering efficient asset and fund recovery services for global customers. These customers include, but are not limited to offshore companies, high net worth individuals, and other creditors whose investment is at risk due to (offshore) bank failure, investment fraud, theft, or embezzlement.
Delaware holds more corporations than residents. The result is an effective and efficient legal system, attractive tax climate and straightforward regulation for company formation. Yet, company formation and its administrative procedures require attention to avoid unsolvable legal and financial challenges.
The combination of corporate and administrative services, with financial strategies for asset protection and recovery nurtures synergy. This synergy leads to a holistic approach to company formation, asset protection and tax planning. The result is that our customers can focus on building their businesses without much distraction caused by a lack of proper preparation and expertise.