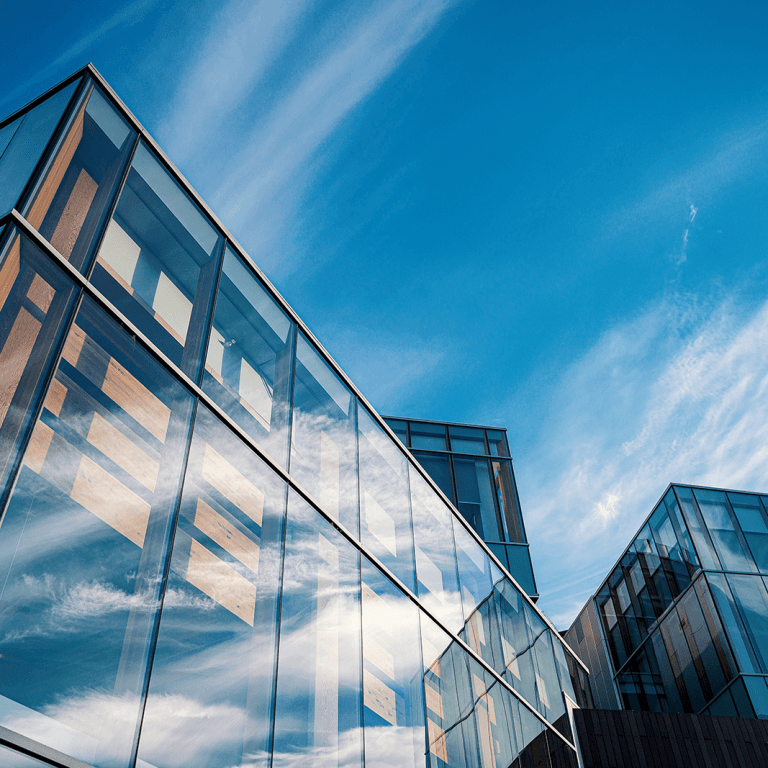 Delaware allows (US citizens and) foreigners to set up companies in the state. The company will be considered a foreign entity in all states and jurisdictions outside Delaware. As such, the doctrine of internal affairs applies in the United States and therewith designates the laws of the state of incorporation to be dominant. For beneficiaries and companies residing outside the United States, the company is considered a foreign resident and domestic law and tax treaties may determine taxation rights.
For internationally operating businesses, the state of Delaware provides for company formation under a professional legal framework with global coverage. The formation of a company in Delaware follows a strict protocol that includes several administrative procedures. Once the company is established a bank account can be opened and for tax related purposes an Employer Identification Number (EIN) must be obtained. The choice of the Delaware company structure determines the taxable event. For non-US residents, the company is only taxed in the United States on income from US sources. Yet, annual returns, corporate filings and potential license renewal recur once a year.
Banking for Delaware companies is similar to any relationship banks can have with offshore companies. The sensitive nature and cross border activities of such companies justify a peculiar relationship between banks and the clients. Since the offshore industry is monitored heavily by various international regulators, banks ensure that their customers comply with the applicable protocols to protect the stability of the financial system. More about banking for Delaware companies is available here.
Professional entrepreneurs and businesses with international aspirations can choose from a variety of jurisdictions to incorporate their new ventures. The state of Delaware holds a sophisticated and comprehensive framework of company law. The scope and nature of Delaware as a corporate haven is advantageous for multinationals, small businesses, and solo entrepreneurs. Even though the company formation process seems straightforward, mistakes and incompleteness can have drastic consequences. Therefore, you are invited to contact us and discuss your personal needs to tailor the most appropriate solution.