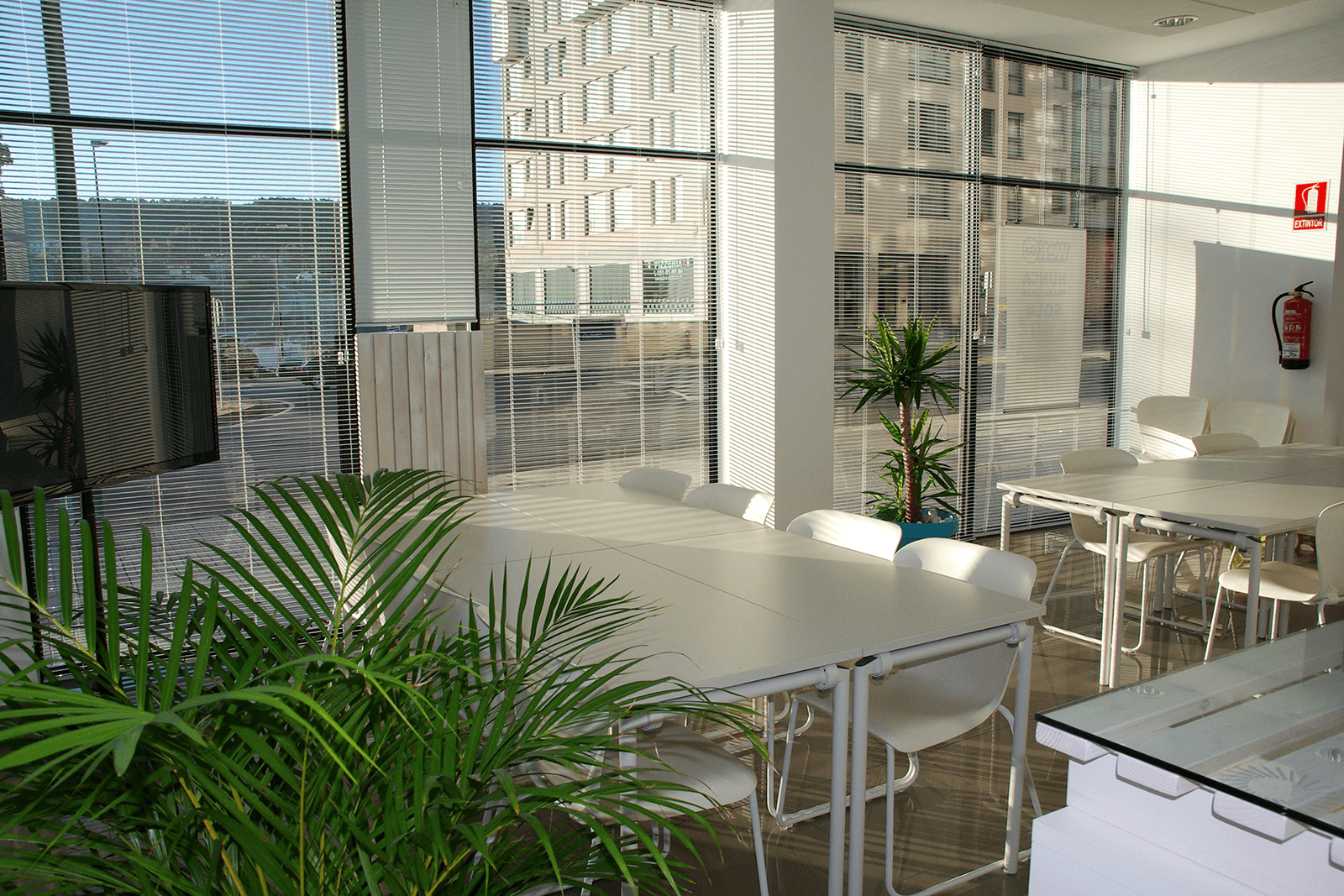 The separation of ownership and control on one side and the secluded legal entity on the other side, provides both the people working for the company, as well as the business itself with comfort, professional prestige, and protection against unforeseen circumstances. International activities potentially justify an international company. Forum shopping, where the most appropriate location to incorporate and register a legal person, is allowed when national rules in the country of registration and incorporation, as well as those in the country of residence of the beneficial owner are followed.
Legal Floris LLC is a corporate service provider with a focus on the offshore financial industry. The centre of activities lies in asset and fund recovery procedures for victims of bank failure, investment fraud, embezzlement and theft involving the (offshore) banking system or legal persons formed in offshore jurisdictions and tax havens. The diverse international clientele served by Legal Floris LLC requires professional assistance to ensure the best preparation for resolution and recovery of their lost funds.
To accommodate its customers best, Legal Floris LLC partnered up with licensed corporate service provider Equation CS. The objective of this joint venture was initially to comply in an easy, efficient and effective way with the requirements of administrators and liquidators in the asset recovery cases managed by Legal Floris LLC. Along the line it became clear that impeccable service, limitation and prevention of legal challenges and a proactive attitude are not always offered in this industry. Therefore, in collaboration with Equation CS, Legal Floris LLC provides a growing following with corporate advisory, including company formation services in the main jurisdictions, such as Delaware.
With a professional background in the legal and financial industry, Legal Floris LLC does not just assist in the company formation processes. The selection of the most appropriate bank account or IBAN facility is of equal importance, whilst asset recovery for Delaware companies completes the core activities of Legal Floris LLC.