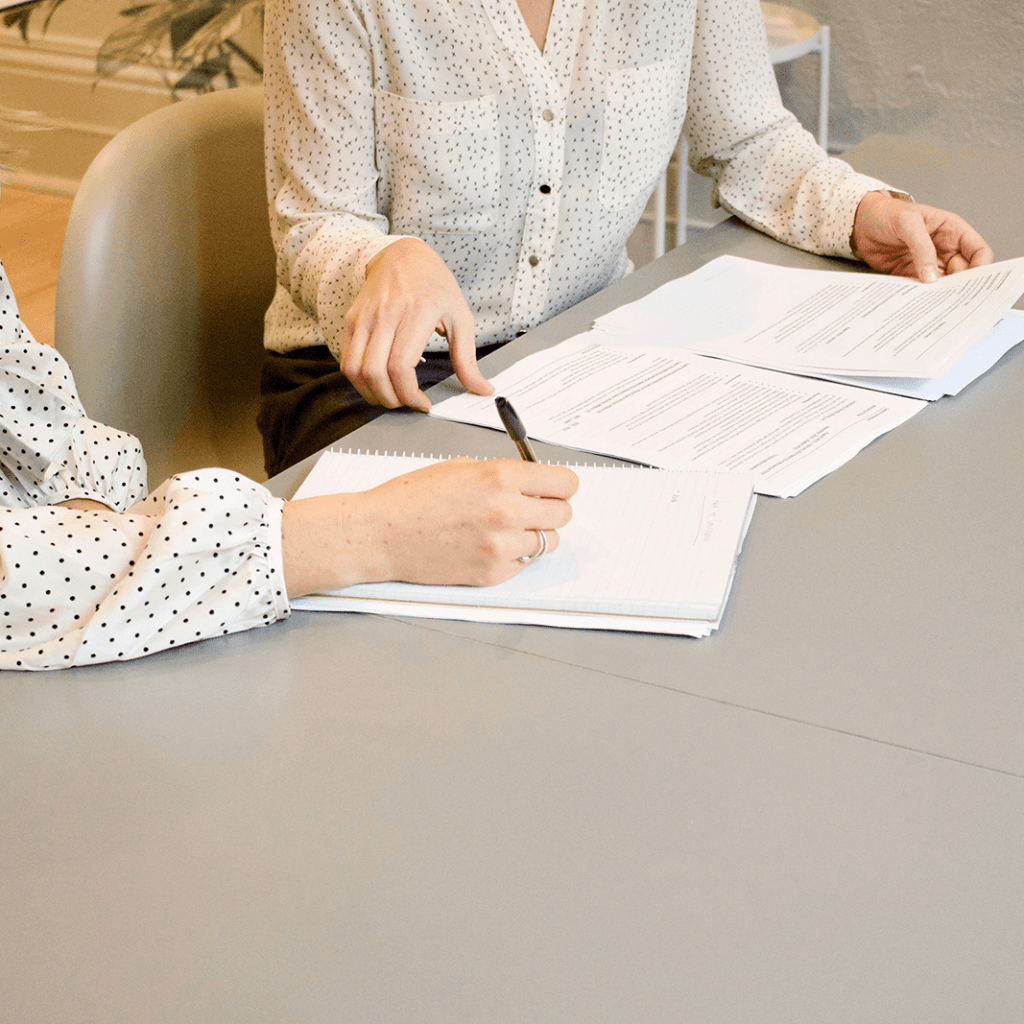 In today's society, global and cross-border business activities gain territory. As such, company establishment, international trade and the corresponding financial transactions can use a borderless and virtual infrastructure. This global setting allows international business to choose the most appropriate location for organizing and managing their activities. Incorporation is the starting point of any business and based on the above, professional entrepreneurs can choose from a substantial number of jurisdictions to establish their business. Regulatory and jurisdictional arbitrage creates opportunities for corporations and reveals gaps in domestic approaches but also can trigger conflict of laws where the rules in individual countries differ from each other.
Businesses who wish to set up a business in Delaware must consider several points. Choices can be mad depending on the location and type of activities, completed with local restrictions and limitations for mandatory licensing and professional associations. Several distinct corporate legal structures can be used to run a company. It is critical to choose the correct structure for the activities.
Sole traders conduct business activities as individuals. As such, individual conduct may impact the business and business activities influence the personal sphere. Business people willing to separate the responsibilities from a company with personal life, can choose for the incorporation of an isolated legal entity with limited liability for shareholders. Legal entities with limited liability enter into civil agreements with their staff members. The result is that the company is responsible for work related acts by the employee that fall under the labour agreement. Incorporation applies to all legal structures with possible limitations to liability, and thus excludes the solo trader.
Incorporation in Delaware allows business people to set up a corporation, partnership, limited partnership, limited liability partnership and limited liability company. The activities and international requirements for non-residents determine the choice for the most suitable and appropriate legal structure. Business owners must understand and appreciate that the local laws in Delaware are applicable to the incorporation and maintenance of the company only. Foreign and sovereign states and civil parties may impose different rules for market entry and therewith trigger conflict of laws. Something aspirant entrepreneurs must realize accordingly.
Where business people and their activities are acceptable in the jurisdiction and when the domestic and international rules are followed, Delaware incorporation is one of the most efficient and easy to manage business solutions available on the market these days. Therefore, location independent professionals, international consultants, small business owners and other professionals with great ideas should investigate and determine whether Delaware is their location for incorporation as well.
Delaware Incorporation
To protect its position as a leading international corporate haven, and avoid abuse of its corporate framework, the state of Delaware intensified the entry requirements for international clientele over time. Additionally, international service provides such as banks and other financial institutions pay closer attention to the hazards of offshore jurisdictions and onshore corporate havens. Compliance with international rules and regulation is therewith not limited to the home state of incorporation but includes host state frameworks as well.
For those business people who wish to follow through, the procedure to incorporate includes a verification of the background and credibility of the initial beneficiary. Know Your Customer (KYC) requirements include the verification of the personal identity and legitimacy of the ultimate beneficial owners. It also requires the establishment of the articles and memorandum of association, the companies bylaws, and other relevant corporate acts. It is important to realize that these documents are much more than a formality. They define the potential of the company and must be handled with utmost care.
Delaware incorporation remains attractive and straightforward for business professionals with the appropriate credentials and future prospects. For assistance with Delaware incorporation and to discuss your needs and the possibilities of company formation, feel free to complete the contact form below. One of our representatives will contact you at short notice.
Contact us Here: