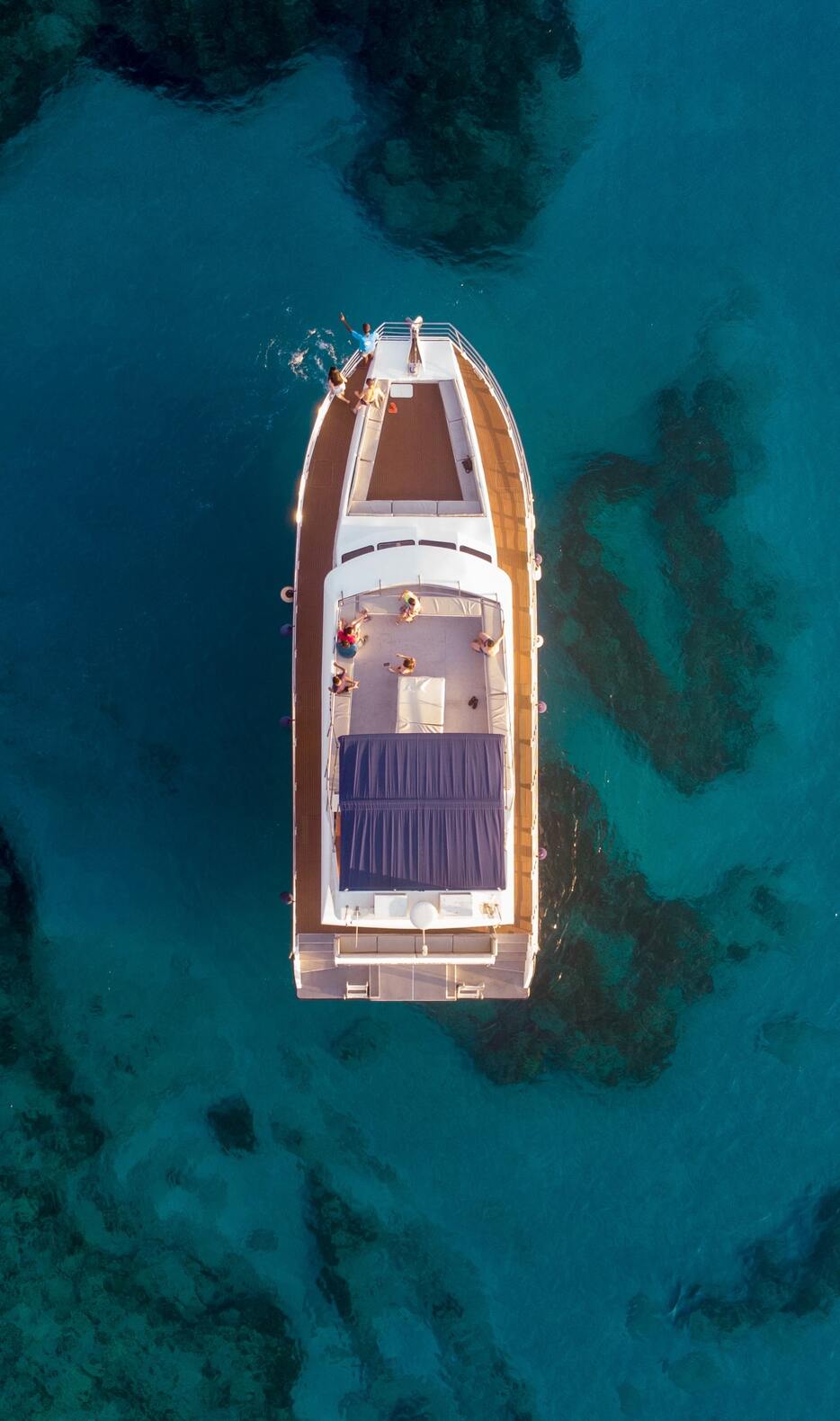 Cyprus Bank Account Opening
The state of Delaware is known globally as an important and business-friendly destination for businesses looking to incorporate. Large numbers of Fortune 500 companies and over half of the publicly traded companies have a seat in Delaware. Also international entrepreneurs, SME's and location independent professionals also find their way to 'the first state' as Delaware is often referred to. To use the company to its full potential, it needs several established services of which a bank account is the most obvious one. The global character does not limit the corporate beneficiaries to engage financial services in Delaware. Instead, the company may use whatever legal system and jurisdiction it deems most appropriate to organize its legal, administrative and financial affairs.
In general, Delaware companies are used as a conduit for international financial transactions, management and holding activities or to enable consultancy and related business. International entrepreneurs are often location independent. They are therefore free to tailor their needs to the availability of services in a borderless setting.
For a long time, the Republic of Cyprus has positioned itself as an economic hub and regional financial center. The financial sector in Cyprus is considerable in size. Banks are well-capitalized while loan portfolios contain a relatively high number of non-performing exposures. The financial level playing field is furthered by foreign direct investment and the use of Cyprus corporations by international entrepreneurs. Bank deposit protection in Cyprus is therefore an important consideration for non-resident customers, including corporate account holders and Delaware companies. Another distinction is made between retail customers and international corporations and their needs. As a result, Cyprus is an established safe haven for people and companies to support their day to day finances. However, due to the volatile regulatory actions, it is important to implement several financial safeguards.
Financial regulation in Cyprus is embedded in the local legal framework. Alongside the beforementioned bank deposit protection, financial institutions are well capitalized and the Central Bank of Cyprus may act as a lender of last resort to restore institutional confidence and avoid a run on the capital of the bank. At the peak of the European sovereign debt crisis, the Cypriot financial system revealed structural weaknesses. Several bank customers of two of two major banks were forced to participate in the losses of these two banks. In the wake of this banking crisis, one of the largest offshore banks on the island was forced to terminate its activities after it was alleged to act as a financial institution of primary money laundering concern. A moratorium on incoming and outgoing payments was imposed, whilst some account holders were allowed to withdraw small amounts from their bank account by cheque. The domestic bank deposit guarantee scheme paid out a maximum of 100.000 euro to eligible creditors. Those with account balances exceeding the insured limits were subject to bank liquidation procedures.
Even though the financial system in Cyprus was plagued by several crises, the banking sector remains stable and efficient. Small and medium sized enterprises, offshore companies and legal persons incorporated in Delaware can still open bank accounts. This is especially applicable to active non-financial entities that engage in traditional business activities. When these consider the scope and limits of deposit insurance, their money is secured against losses.